This week's new product roundup saw brands venture into new categories, create sweet treats that are better for you, and get a head start on winter seasons.
lean soaked
The maker of better-for-you snacks, SkinnyDipped, brings the magic with its new Unicorn Birthday Cake Cashews. The new snack features cashews that have been "dipped" in vanilla frosting and topped with rainbow sprinkles. SkinnyDipped Unicorn Birthday Cake Cashews are available on Gopuff for an MSRP of $4.99 per 3.5 oz. poached.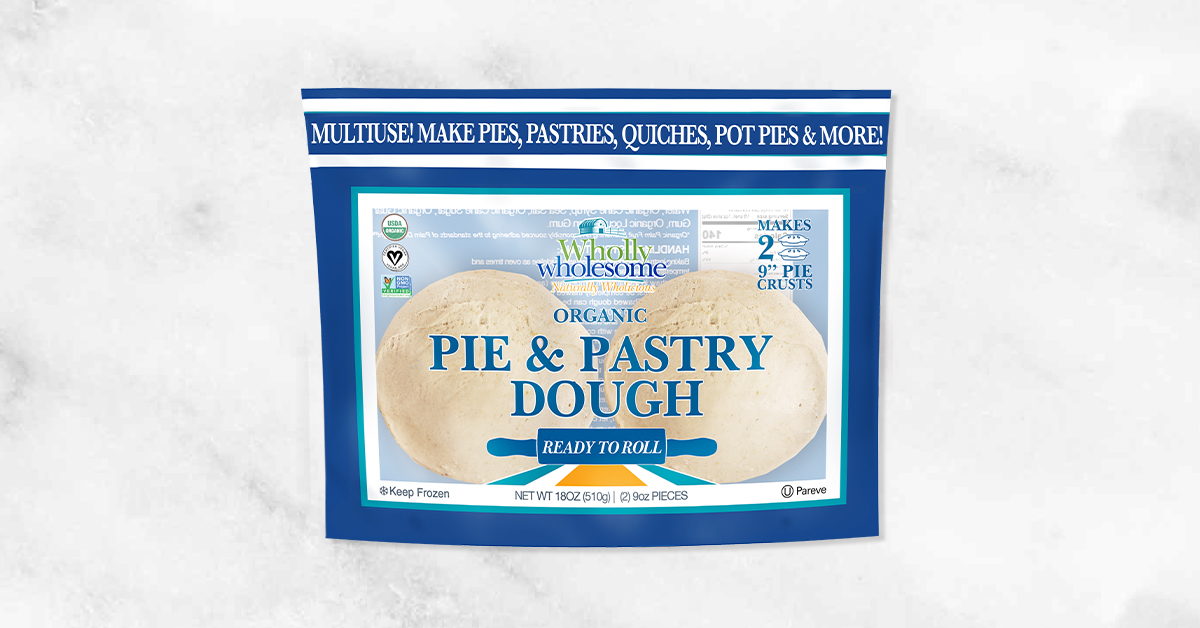 completely healthy
New Jersey-based Wholly Wholesome has expanded its baked goods portfolio with its new 2-pack of organic pie and pastry dough. The vegan dough is designed for use in pies, pastries, pies and quiches. Each package makes two nine-inch pie crusts.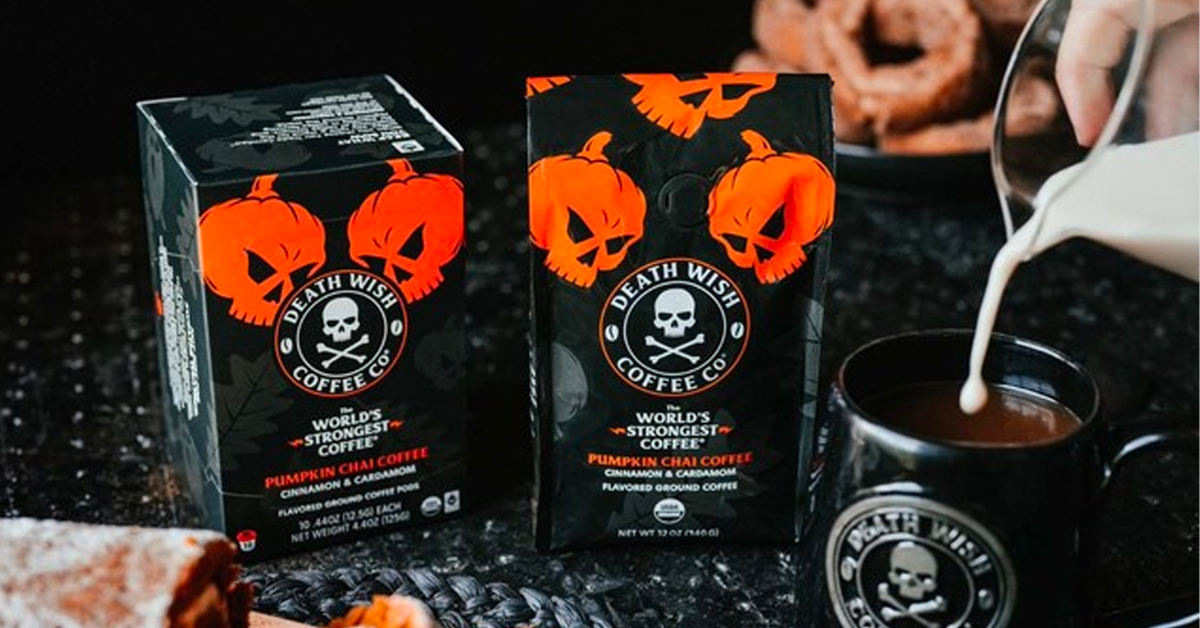 Death Wish Coffee Co.
To celebrate Halloween, Death Wish Coffee Co. has resurrected its seasonal Pumpkin Chai blend. The relaunched Fall Blend features a chai-inspired blend of cinnamon, cardamom and nutmeg. Death Wish Coffee Co. Pumpkin Chai is available online in a ground bean format for $19.99 per 12 oz. bag or $17.99 for a pack of 10 coffee pods.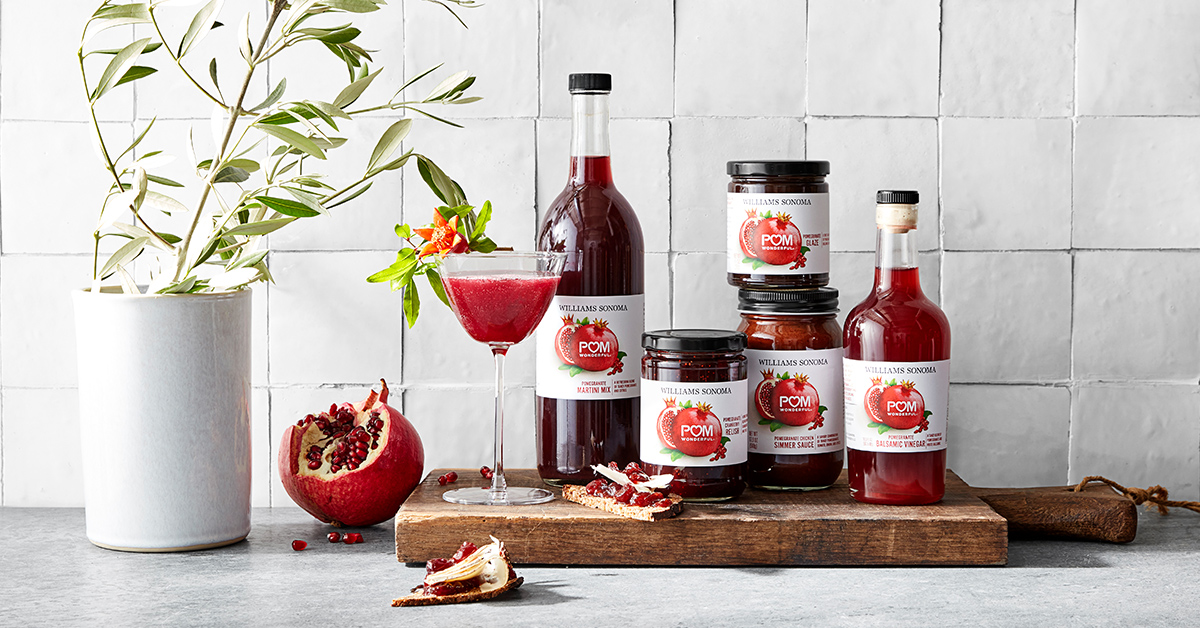 Williams Sonoma x POM
Juice and tea brand POM has teamed up with Williams Sonoma to create five co-branded products in honor of its 20th anniversary. The collection includes: Pomegranate Raspberry Relish, Pomegranate Chicken Simmer Sauce, Pomegranate Balsamic Vinegar, Pomegranate Glaze, and Pomegranate Martini Mix and are currently available online at the Williams Sonoma website .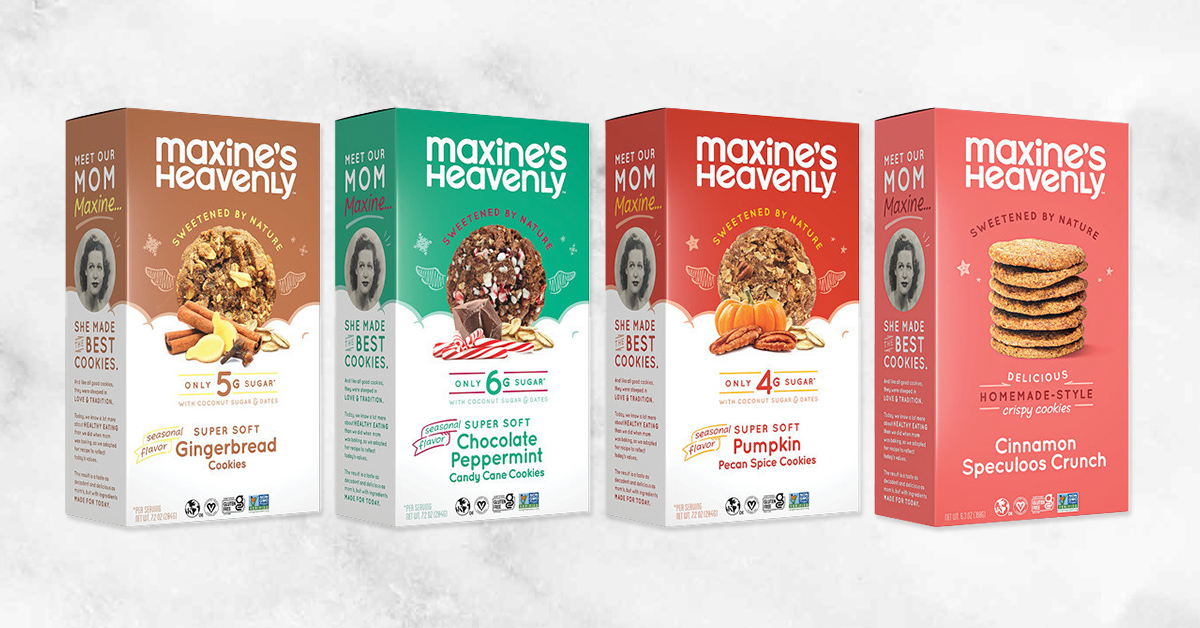 Maxine's paradise
Clean ingredient cookie maker Maxine's Heavenly has announced the return of its seasonal flavors including Chocolate Peppermint Candy Cane, Pumpkin Pecan Spice, Gingerbread and Speculoos Crunch with cinnamon. Like the rest of the company's cookies, the seasonal flavors are sweetened with unrefined, natural coconut sugar and dates. All four flavors can be purchased together as a vacation package for $29.99 or individually for $6.99.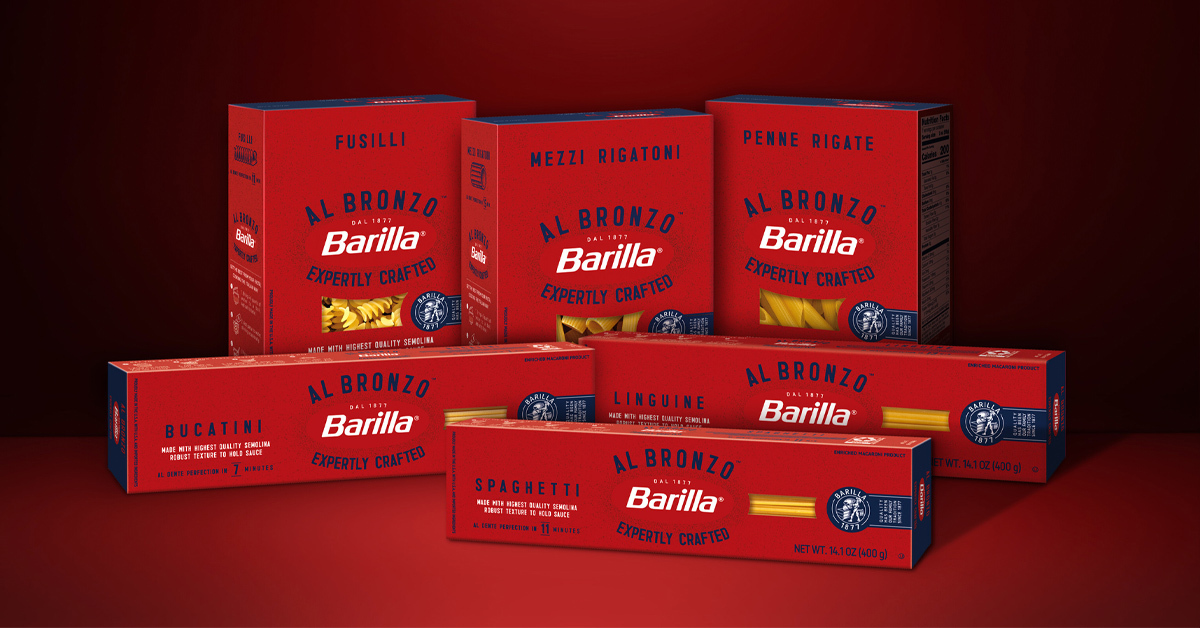 Barrel
Barilla has unveiled its new Al Bronzo line featuring pasta made with a micro-etched bronze die method to form the pasta. Available in six pasta cuts – Bucatini, Mezzi Rigatoni, Penne Rigate, Fusilli, Spaghetti and Linguine – Barilla Al Bronzo will be available for purchase on Amazon from October 17 and will roll out to stores nationwide in 2023.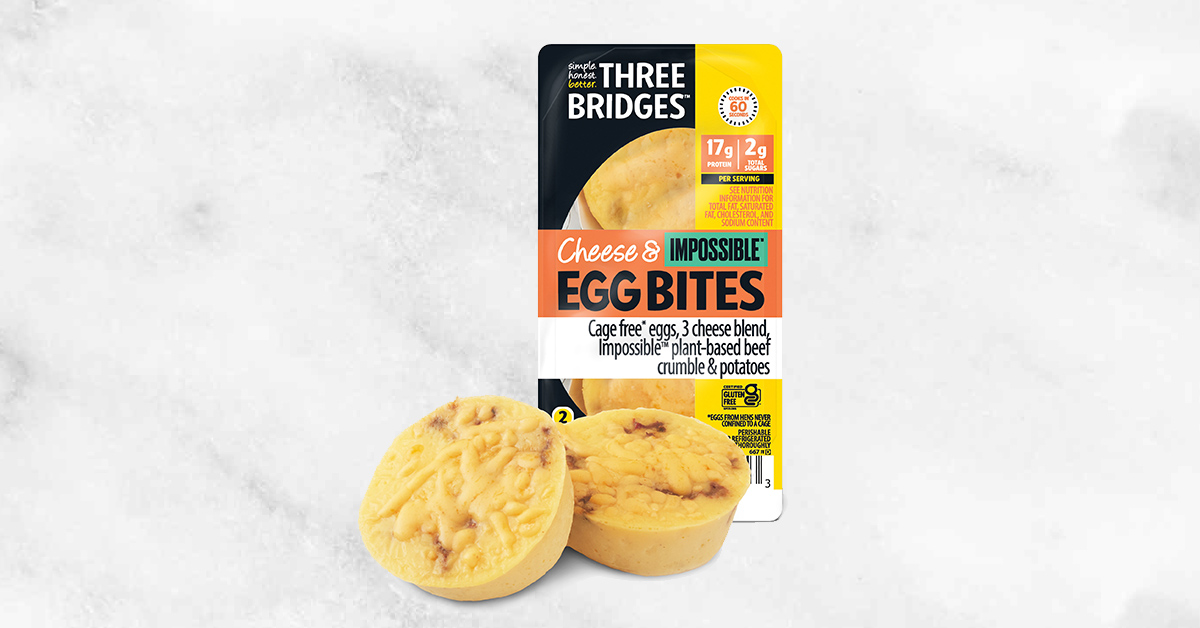 three bridges
Three Bridges Egg Bites has partnered with Impossible Foods to launch its first co-branded egg bite. The new offering, which includes Impossible Plant-Based Beef Crumbs, is now available at Kroger stores nationwide and at select Albertsons, Raley's and Safeway stores.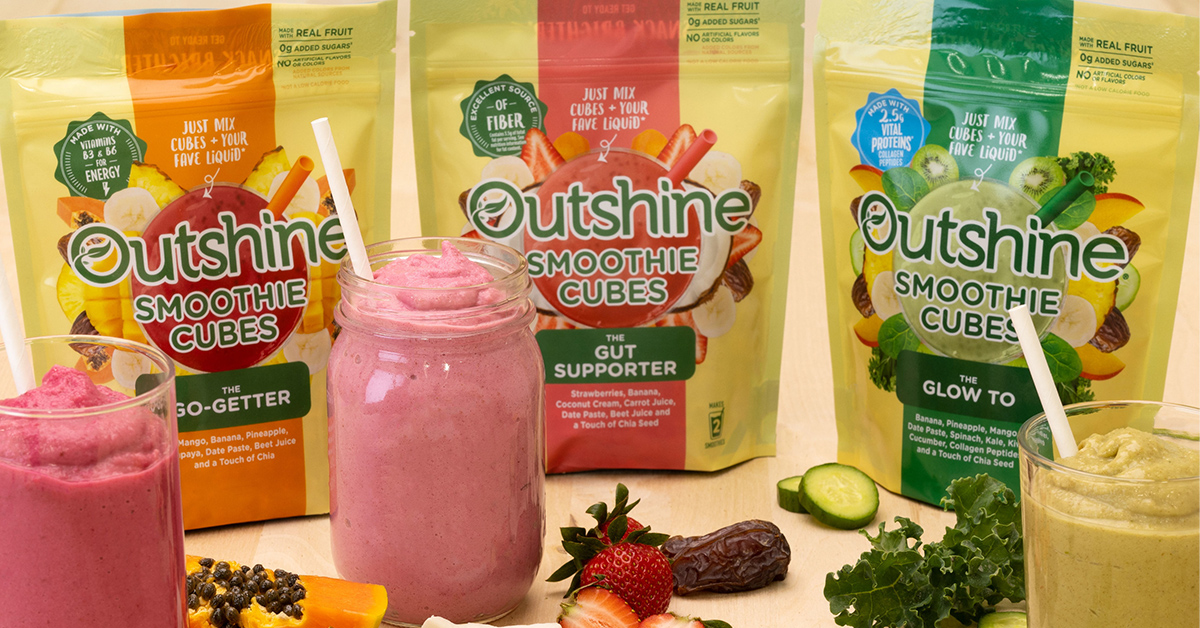 Eclipse
Frozen fruit bar brand Outshine has launched its new Smoothie Cubes, marking its first foray into the frozen smoothie space. Available in three varieties – The Go-Getter (mango, banana and pineapple), The Glow To (spinach, kale and kiwi and Vital Proteins collagen peptides) and The Gut Supporter (strawberries, banana and carrot juice) – each serving contains only 15 grams of sugar or less.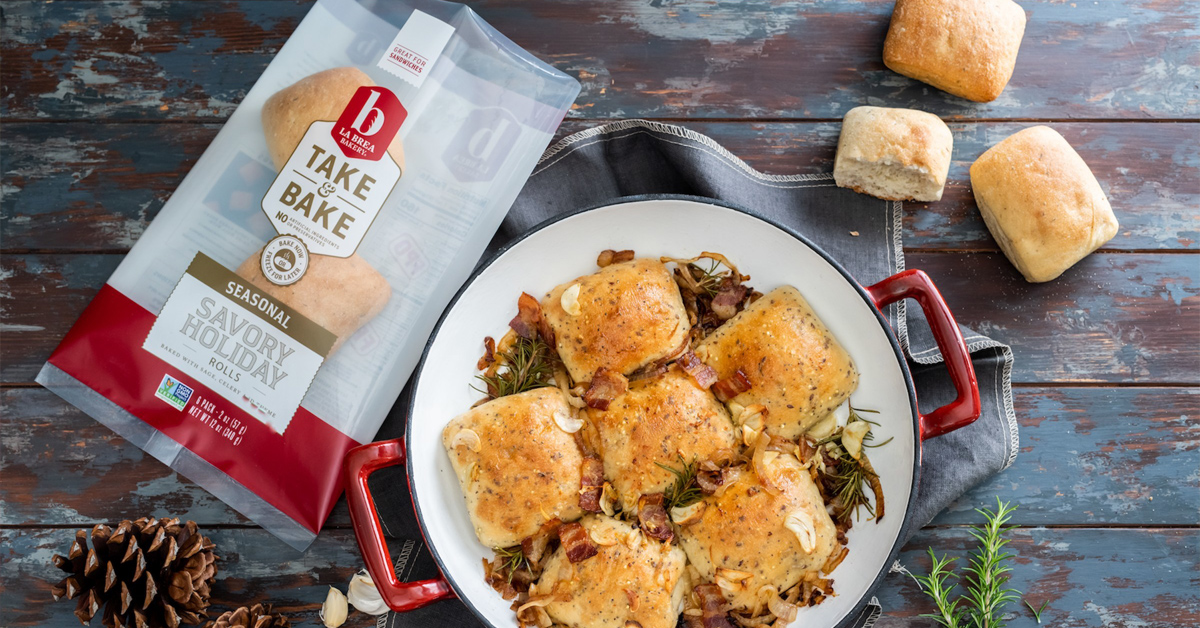 La Brea
La Brea Bakery has brought back two of its limited-edition holiday offerings: Cranberry Walnut Bread and Take & Bake Holiday Savory Rolls. Both products are available at retailers nationwide, including Safeway, Albertsons and Harris Teeter.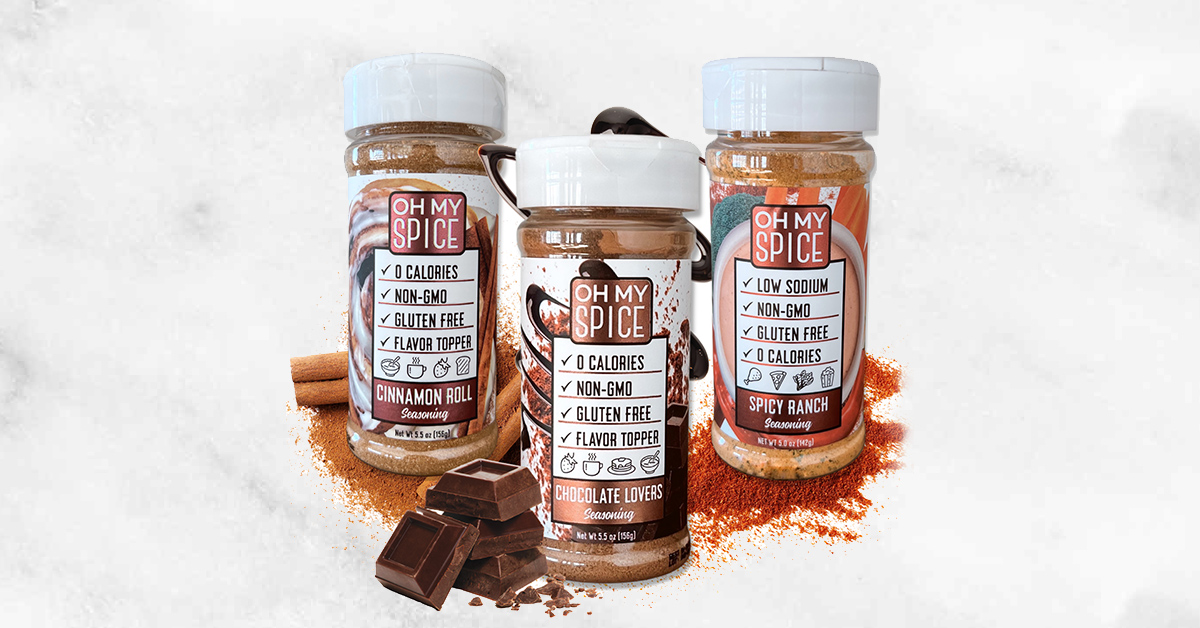 Oh my spice
Oh My Spice has expanded its seasoning portfolio with a hot twist on its tangy ranch variety: Spicy Ranch. The new spice is available online for $8.99 per 5 oz. bottle. Additionally, the brand has brought back two of its sweet mixes: Cinnamon Roll and Chocolate Lovers. Both varieties are available online for $8.99 per 5.5 oz. bottle.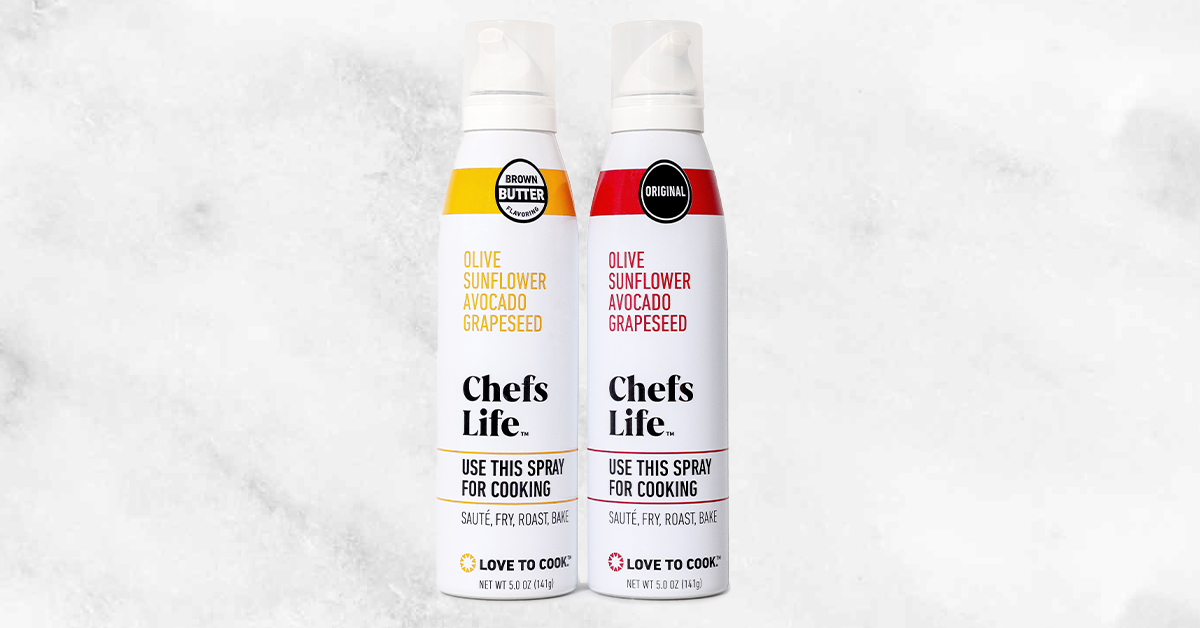 Chief's life
Chef's Life has introduced a new format to its line of cooking oils: Cooking Oil Sprays. Available in two varieties – Original and Brown Butter – the sprays are formulated with a blend of avocado, second-pressed olive, sunflower and grapeseed oils. Chef's Life Cooking Oil Sprays are available online and in Kroger stores nationwide.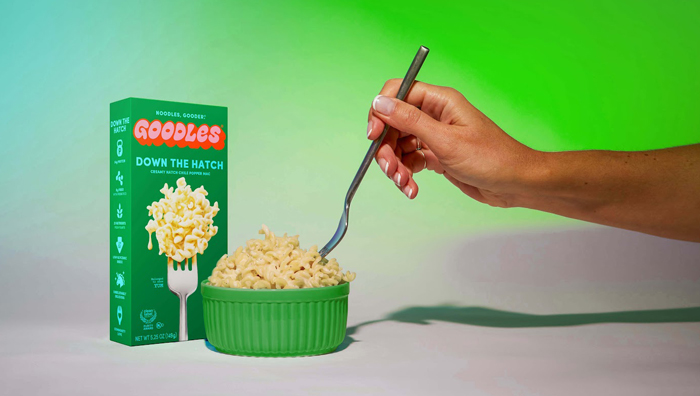 Goodles
Goodles, the maker of better-for-you macaroni and cheese, has launched the first-ever canned chili macaroni, Down the Hatch. The new offering includes spiral noodles mixed with cream cheese, cornbread and hatching. Each serving contains 14 grams of protein and 8 grams of fiber and is available online for $13.57 per 4-pack of 5.25 oz. boxes.