This week's new product roundup saw better-for-you iterations of classic Italian treats, chocolate products to help with aches and pains, and new charcuterie platters for holiday entertaining.
Heartbeat Hot Sauce
In partnership with mixed martial artist Dustin Poirier, Heartbeat Hot Sauce has launched the third version, Creole Maple, of its Poirier's Louisiana Style line. The new offering combines "all the ingredients of a classic sauce" with Creole seasoning and Ontario maple syrup. Poirier's Louisiana Style Creole Maple is available online for $9 per 6 oz. bottle and in a 3-pack alongside the brand's original and knockout editions for $25.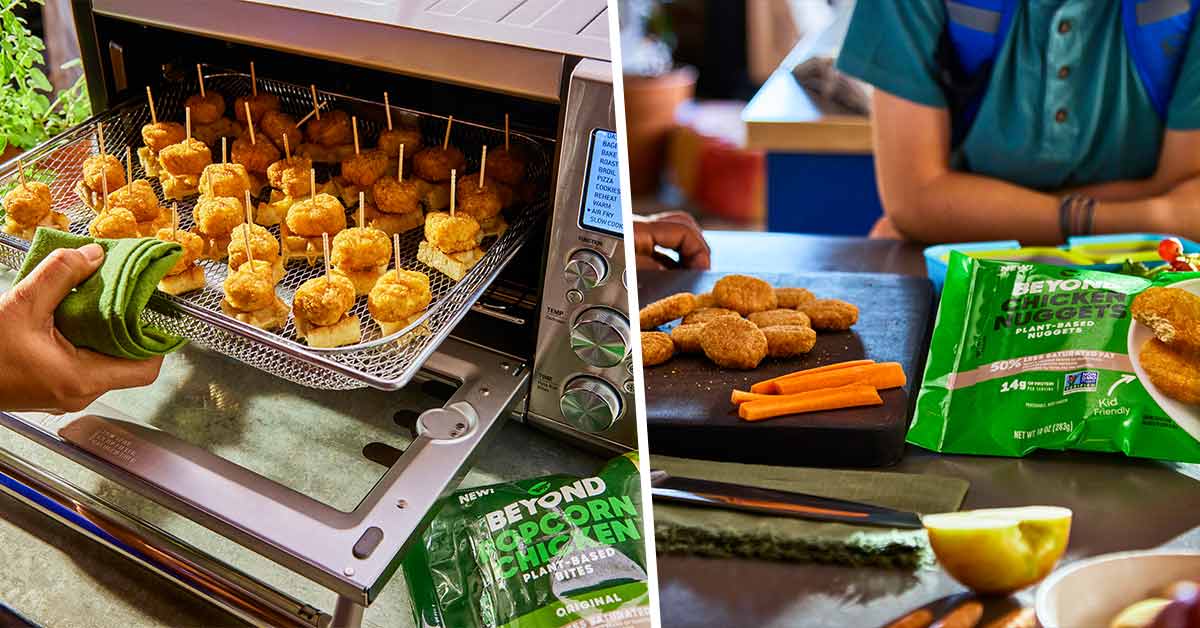 Beyond meat
Plant-based meat brand Beyond Meat has unveiled two new product innovations: Beyond Chicken Nuggets and Beyond Popcorn Chicken. Both new plant-based chicken products contain 14 grams of plant-based protein per serving, derived from a blend of beans and peas. Beyond Chicken Nuggets and Beyond Popcorn Chicken are set to launch in more than 5,000 Kroger and Walmart stores nationwide.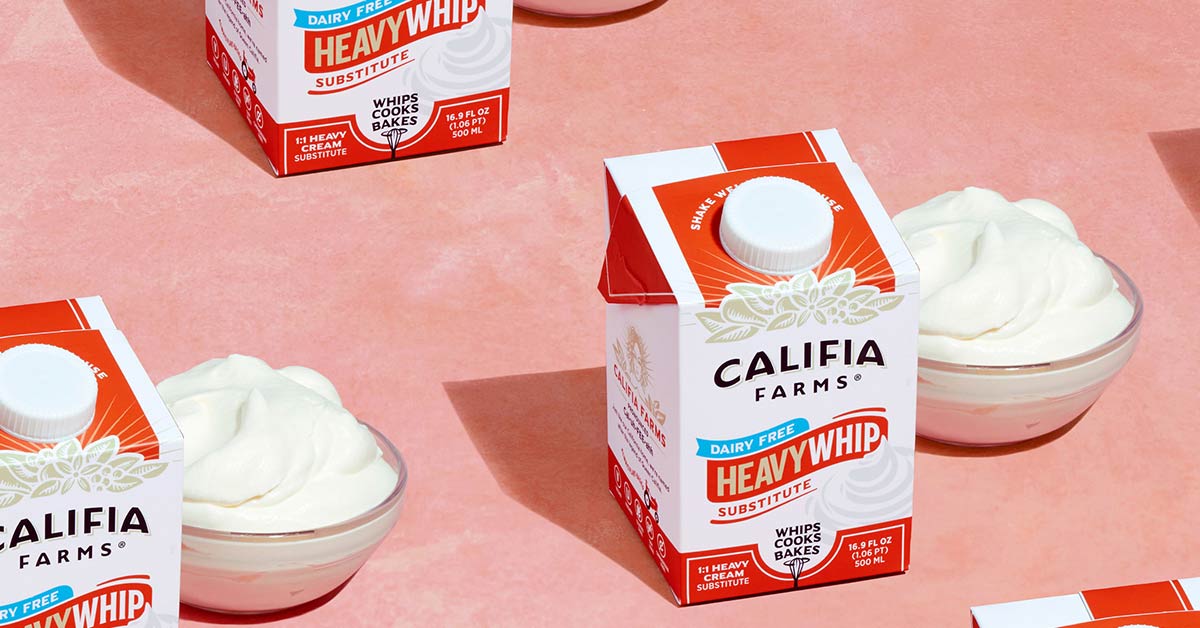 California Farms
Califia Farms has expanded its line of plant-based products with the addition of Heavy Whip. The dairy-free whipped cream alternative is made with coconut oil and is gluten-free. Califia Farms Heavy Whip is available nationwide for $4.89 per 16.9 oz. cardboard.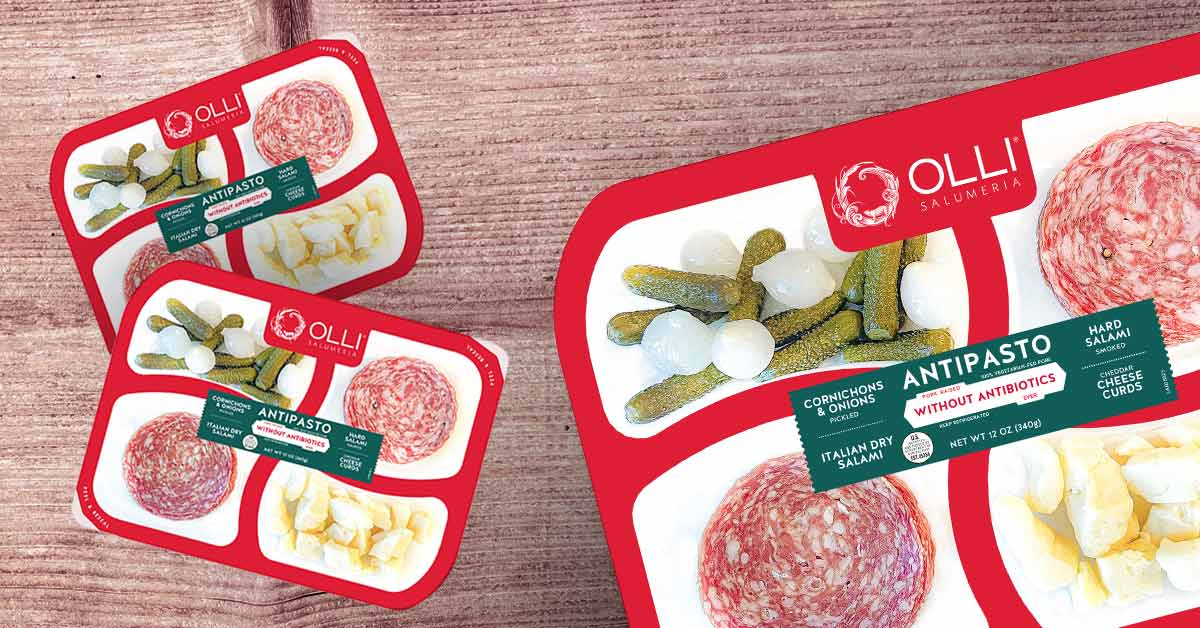 olli
Ahead of the holiday season, California-based company Olli Salumeria launched its Pickles & Onions antipasto platter. The brand's latest packaged deli appetizer includes Olli hard salami and Italian dry salami, cheddar cheese curds, pickled pickles and onions. The Pickles & Antipasto platter is available at select retailers nationwide for a suggested retail price between $16.99 and $19.99.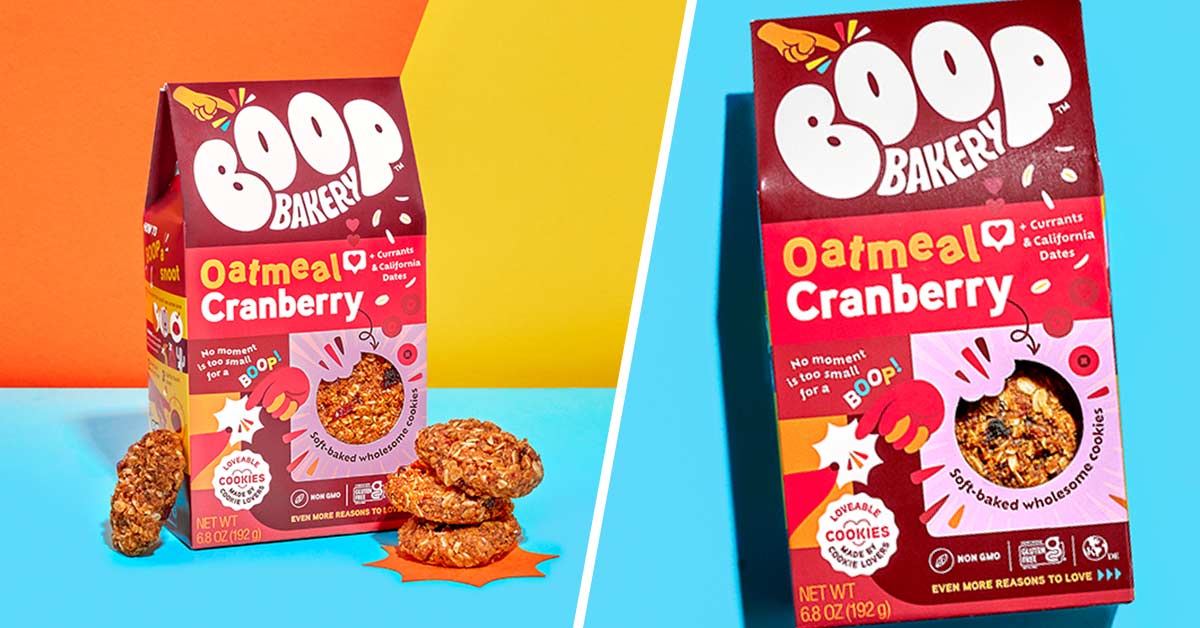 BOOP Bakery
BOOP Bakery has made its official debut with the launch of a new line of soft cookies. The brand's first flavor, Oatmeal Cranberry, is made with California dates, whole grain rolled oats, chia seeds and flax. Cookies are available online for $19.90 for a 6.8 oz 2-pack. boxes.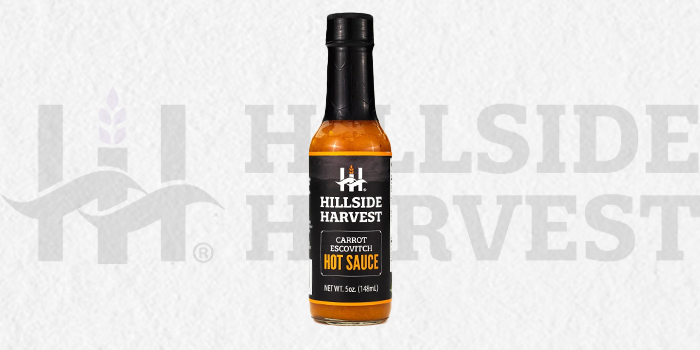 Hillside Harvest
Boston-based Hillside Harvest has expanded its line of hot sauces and condiments with the launch of Carrot Escovitch Hot Sauce. According to the company, the new sauce "delivers subtle notes of sweetness" from the carrots balanced with allspice, onions and fresh lime juice. Hillside Harvest Carrot Escovitch is available online for $8.99 per 5 oz. bottle.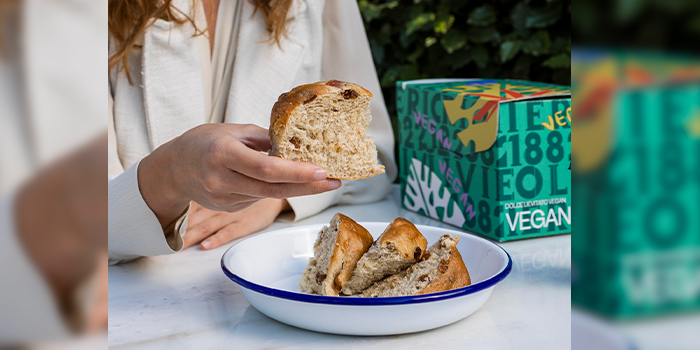 Olivieri 1882
Olivieri 1882 has unveiled its iteration of plant-based, healthier panettone, an Italian sweet bread. The vegan offering is made with sunflower oil and shea butter instead of dairy butter and an emulsion of water and sunflower lecithin instead of egg yolk. Olivieri 1882's Vegan Panettone is available online for $54.90.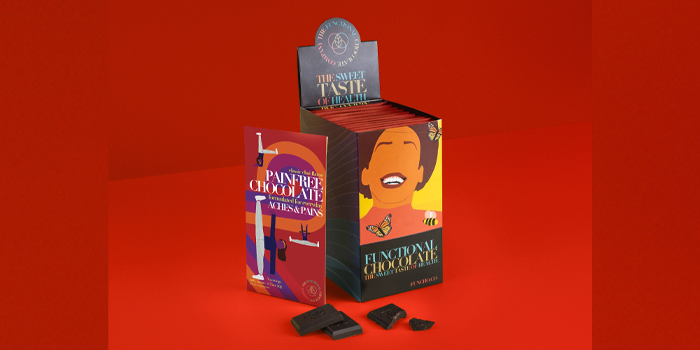 The functional chocolate company
The Functional Chocolate Company launched its latest innovation, Painfree Chocolate, this week. The new offering is formulated with a blend of turmeric, white willow, arnica and hops extracts and combined in a vegan and ethically sourced dark chocolate base. The brand claims that the functional blend will help relieve everyday aches, pains and inflammation. Painfree Chocolate Classic Chai Flavor is available online for $7.89 per 3-serving bar.