St. Louis resident Jim McKibben wants you to relax; step into his next patisserie, grab a treat, settle in at a Parisian café-style table or get cozy in a cabin for two, and enjoy what he calls an oasis amidst the chaos of everyday life: The Macaron French Pastries of Saint Louis.
"Plan it, do it, enjoy it," he says with a laugh of the new store, which will focus on the sandwich cookie of the same name. "Honestly, I just think it's the world we're in that I think people forget sometimes. Over the years I've joked with people saying, 'Remember to breathe ".
McKibben will open the first Le Macaron French Pastries location in Missouri this fall in the Old Webster business district of Webster Groves, an area he says was perfect for the brand's special pleasure and elegance (and close to his home). "I think Old Webster Groves really brings an image and a brand and a location to people's minds, compared to Webster Groves or St. Louis," he says. "People from all over come [to Old Webster] for the combination of great, innovative restaurants and a unique mix of stores, services and boutiques."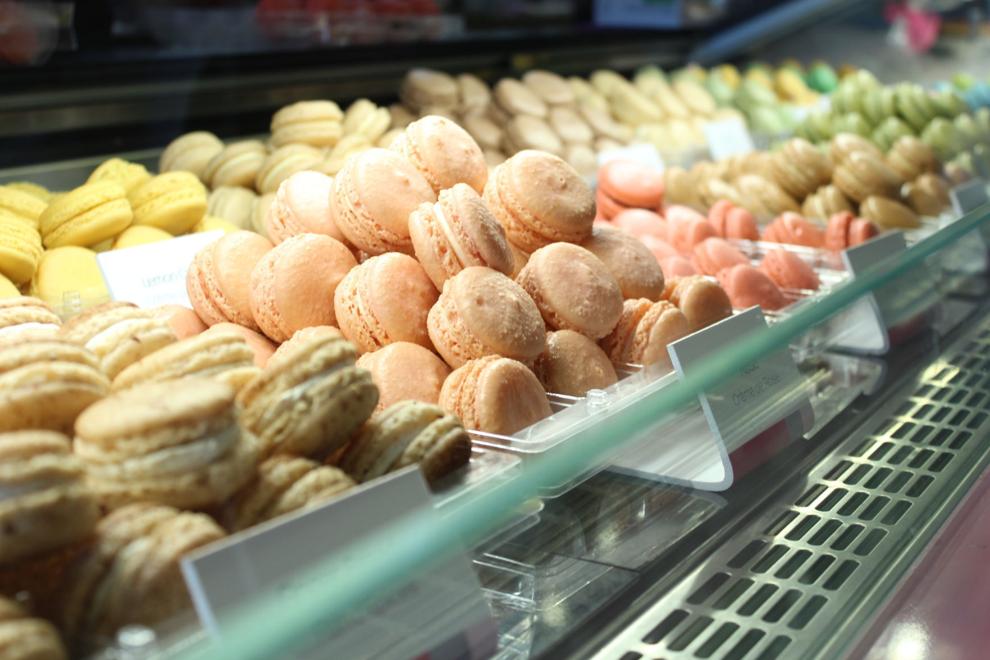 Among local favorites such as CJ Mugg's, The Block Restaurant and Butcher Shop and Olive + Oak, McKibben hopes his patisserie can join the beloved foodie enclave and destination and leave guests in awe of sugar-induced excellence. . The community's excitement over the Macaron's opening, from the unanimous approval of city council and the planning commission to the explosive energy on social media, gives hope. "We're so excited and eager to open it and we're doing everything we can to do it, but be prepared and do it right," McKibben says.