Emily in Paris who? Bringing a breath of Parisian cuisine to the heart of Cairo, Le Flandrin offers brasserie-style dishes that resemble true works of contemporary art. Indulge in their exquisite dishes masterfully designed and beautifully served and you MUST save room for their exquisite collection of delicate French desserts.
Open all day, this gourmet restaurant offers the most refined and refined gourmet dishes that will take you on a journey into the harmonious world of French delicacies. Le Flandrin just opened just a week ago, but they've landed a gorgeous spot in Park St. – an exclusive business-centric resort in the heart of Sheikh Zayed.
No French restaurant is complete without an on-site bakery. As soon as you enter Le Flandrin, you will be instantly enveloped by the smell of fresh bread and pastries. Make sure to venture into their pastry display to gaze at the rows and rows of pristine, sparkling pastries staring at you.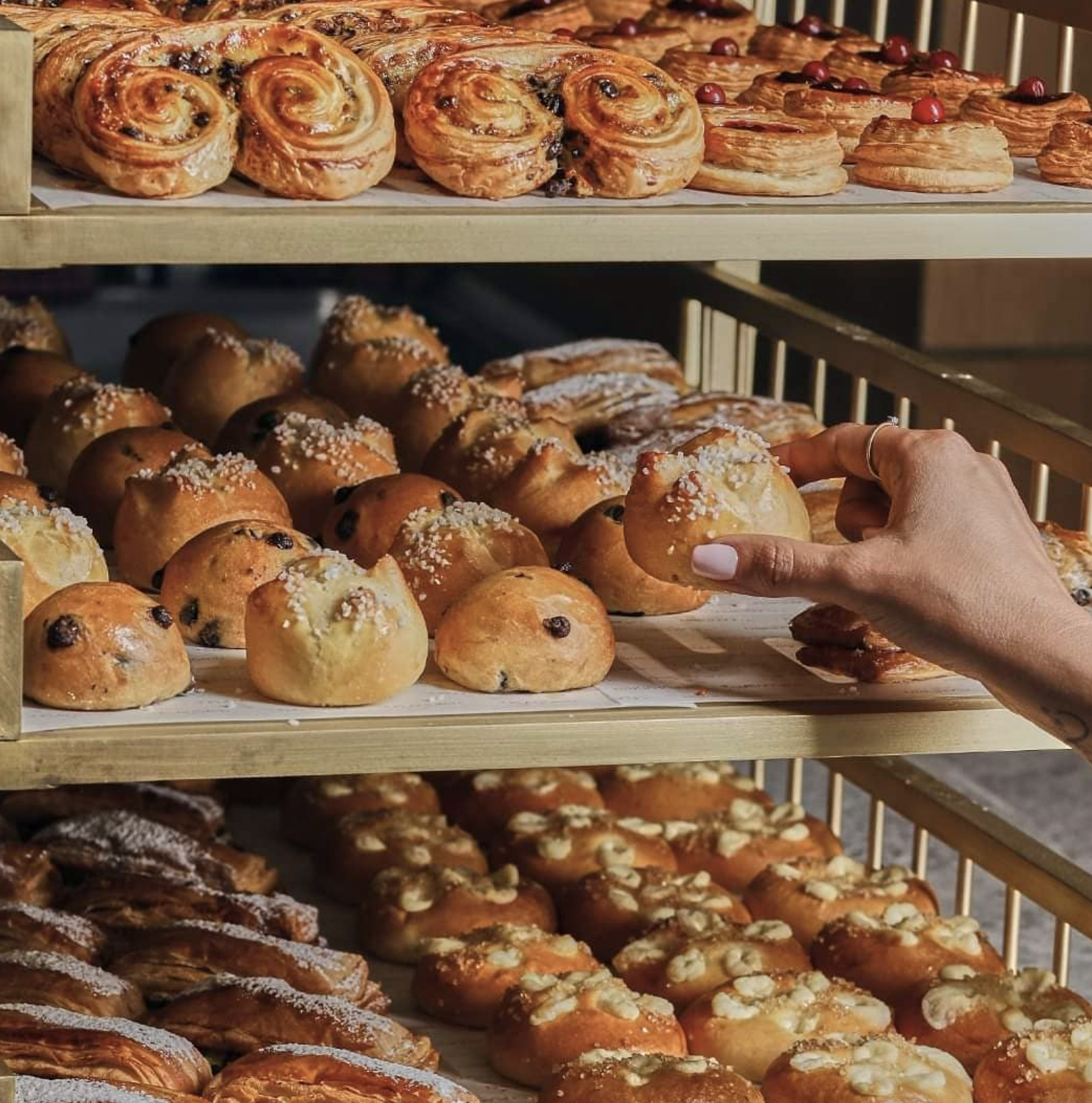 Plus, we have to mention that they also make all of their delicious homemade ice cream, so get ready for a rich culinary treat. Their impressive assortment of baked goods includes all the flavors of mille-feuilles you can imagine. Their vanilla and praline flavor gives a creamy and satisfying mouth feel. Of course, the shining star is their perfectly plump, flaky croissant. Peel off layer after layer of butter, blending in with the elegant and chic ambiance.
Their simple menu offers everything from fresh salads, succulent steaks, flaky fish, and plenty of signature grilled meats. Start with their air-dried, melt-in-your-mouth beef bresaola or one of their superb salads like their Asian Shrimp Salad, filled with juicy shrimp and aromatic notes. Their mushroom risotto, topped with rustic Parmesan crisps and cooked to a perfect creamy consistency. Their main courses include a juicy beef tenderloin and a beautiful buttered salmon tenderloin.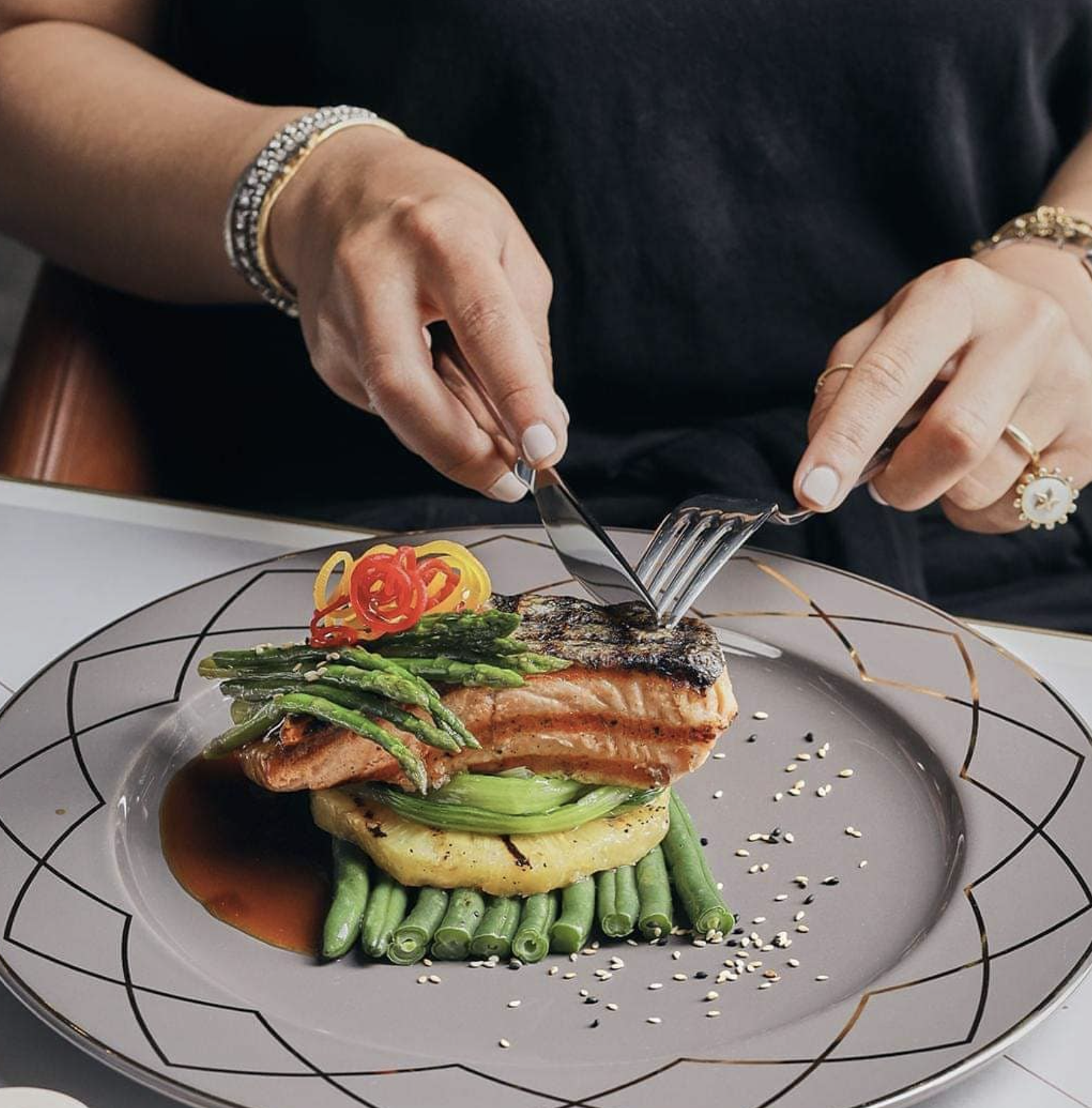 Come feast your eyes on a superb set table and delight your senses with a taste of fine French cuisine.