Summary
The IIHM Institute of Patisserie and Culinary (IIPC) will offer a nine-month course and a six-month certificate course in pastry
IIPC's First-Ever Chocolate Hotel Set to Open in Bangalore
The International Institute of Hospitality Management (IIHM) has launched the IIHM Institute of Patisserie and Culinary (IIPC), a pastry school that will offer dedicated courses in chocolate and pastry to aspiring chefs.
Led by renowned pastry expert, Avijit Ghosh, brand ambassador of a Belgian chocolate company, Callebaut, IIPC will offer a nine-month course and a six-month certificate course in pastry. The institute will also offer weekend courses and personalized residential courses for students.
IIPC's first chocolate hotel is about to open in Bangalore. The new hotel will have its own chocolate café and a chocolate buffet with the best international chocolate brands displaying their products. Chocolate lovers will also be able to see, taste and purchase a variety of items which will be available at the chocolate exhibitions held there from time to time.
"It is a unique and innovative idea to start a chocolate hotel. It will be the first of its kind and people will experience chocolate in so many forms like never before. At IIPC, those interested in learning the art of chocolate makers will find lots of inspiration for making different types of chocolates and pastries," said Ghosh, who is also a former pastry chef at Leela Palaces Hotels and Resorts.
Avijit Ghosh, the brand ambassador of a Belgian chocolate company, Callebaut, IIPC
Those interested in chocolate making can visit the IIPC hotel, stay there for six days and learn the art of chocolate making. This is a residential program open to all interested applicants.
Suborno Bose, the President and Chief Mentor of IIHM, said, "This will be the first chocolate hotel in India where everything will be chocolate themed. Everyone loves chocolate and it's a way of expressing a lot of emotions for most people. I believe this new concept will provide a unique opportunity to taste and experience chocolate in various forms.
The hotel rooms will also be chocolate-themed. It is the first institute in India to promote culinary tourism. The attempt is to make The Chocolate Hotel a destination for vacationers.
IIHM is one of the largest chains of leading hospitality and hotel management schools across India which started its journey in 1994 in Kolkata. IIHM campuses are located in eleven cities including Bangalore, Pune, Delhi and Jaipur.
Students leaving IIHM earn an international degree from the University of West London and are equipped with global hospitality skills that allow for easy placements in any hotel brand around the world.
In recent years, the IIHM has been instrumental in organizing the world's largest culinary olympiad, the Young Chefs Olympiad, which saw the participation of more than 50 countries. It has MoUs with over 50 countries for the exchange of students and faculty, bringing the best of education to its students around the world.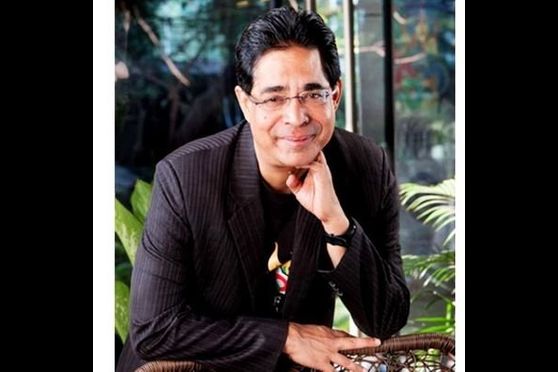 Suborno Bose, IIHM President and Chief Mentor
Last updated on February 22, 2022