Thursday, August 4, 2022
Auglaize County candidates dazzle with delicious things
By Leslie Gartrell
Photo by Paige Sutter/The Daily Standard
WAPAKONETA — Entrants to this year's Baking Contest at the Auglaize County Fair had to think big or go Homer and submit their best Greek dish and/or Greek candy to be judged.
On Wednesday evening, the competitors gathered in the fruit hall of the exhibition center for the judging, as well as to taste each other's starters.
Horticulture chairman Larry Kill, who determines the contest's theme, says he likes to challenge entrants with a different country each year.
By choosing a foreign country as a theme, contestants should step out of their comfort zone and get inspired, he said.
"That's how you find out who a good cook is, you (throw) stuff at them that they don't usually do," he said.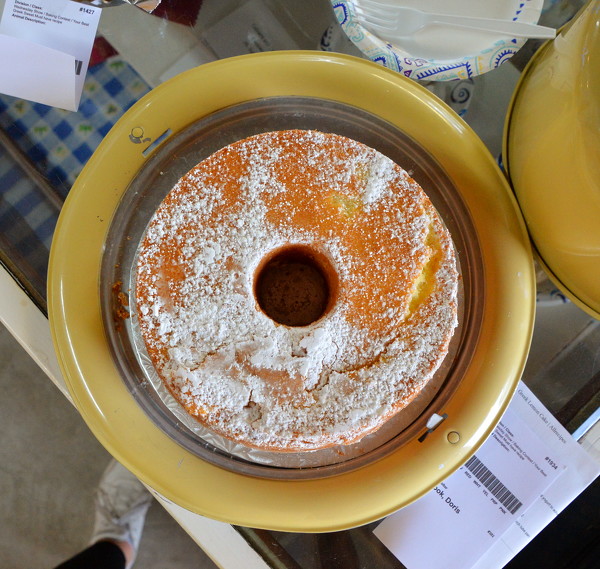 Photo by Paige Sutter/The Daily Standard
Doris Cook, 81, has been a long-time contestant. The St. Marys resident submitted a Greek Lemon Cake, which she says introduced her to new techniques and ingredients.
"I've never heard of (using) a cup of plain whole milk yogurt (in a recipe), it was really different for me," she said.
Cook said she usually enters the contest if she can find a matching recipe. Her philosophy, she says, is that if no one enters the competitions, there will be no fair.
Dixie Durkee, St. Marys, introduced meatballs with lemon garlic orzo as a Greek dish and baklava as a Greek candy. The 59-year-old said she got the recipe for the meatballs from her daughter-in-law, who often cooks Greek food and is an excellent cook at home.
The competition is a fun way to try new foods and meet old friends and competitors who participate every year, she said.
"Competition is fun. We meet every year and talk," Durkee said. "It's just a nice way to get together and chat with people who love to cook."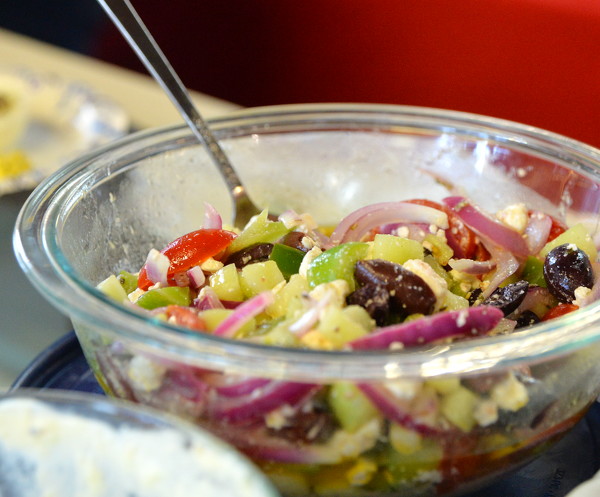 Photo by Paige Sutter/The Daily Standard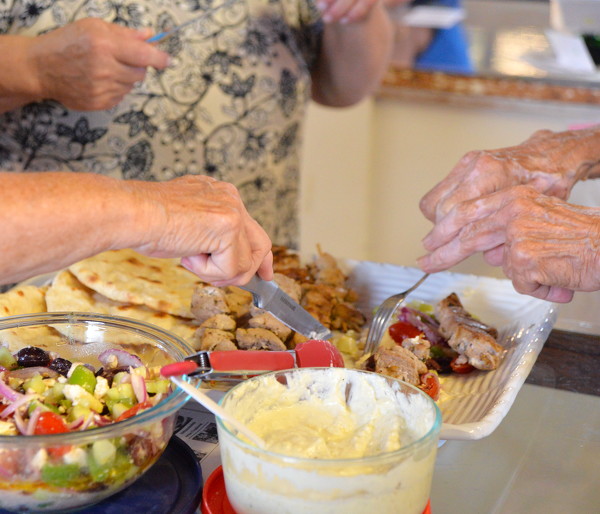 Photo by Paige Sutter/The Daily Standard
Wapakoneta's Nikki Rohrbaugh said she researched an authentic Greek recipe before choosing her dish, which was a platter filled with marinated pork skewers, tzatziki sauce, homemade pita bread and Greek salad. She also entered a nut cake for her Greek candy.
Finding an authentic recipe for the contest proved a bit difficult, she said, because most of the recipes used the metric system. The 37-year-old said she finally bought a food scale so she could properly weigh her ingredients to get a consistent product.
Rohrbaugh said she and her sister-in-law often enter the contest because it's a fun way to get together and try new things.
"Every year they change the theme or the ingredients you're supposed to have, and then your creativity is the limit," she said. "I encourage people to keep participating. We all know each other, it's a good time. There are no hard feelings, and seeing new faces is great."
Kill also encouraged people to enter contests.
"Just walk in. You never know what the next person is going to bring," he said. "You don't know what's going to happen here. So if you look at something and say 'Oh, that's not good enough', bring it anyway."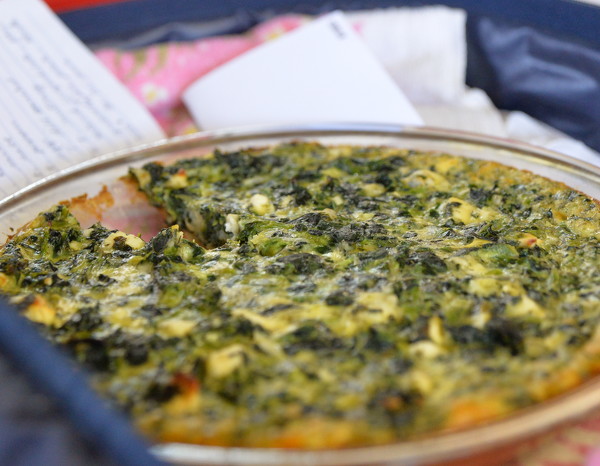 Photo by Paige Sutter/The Daily Standard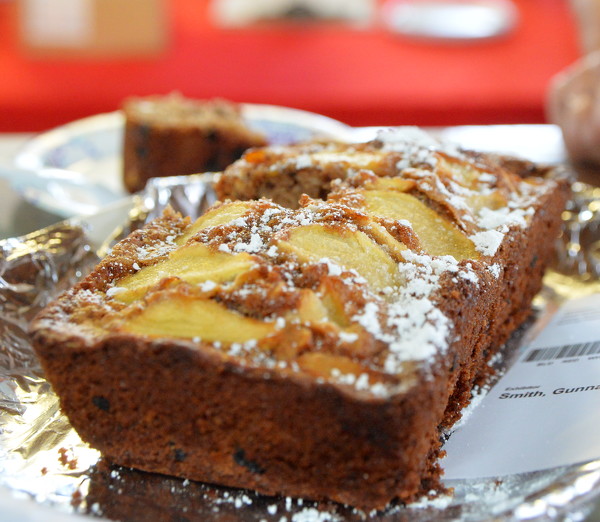 Photo by Paige Sutter/The Daily Standard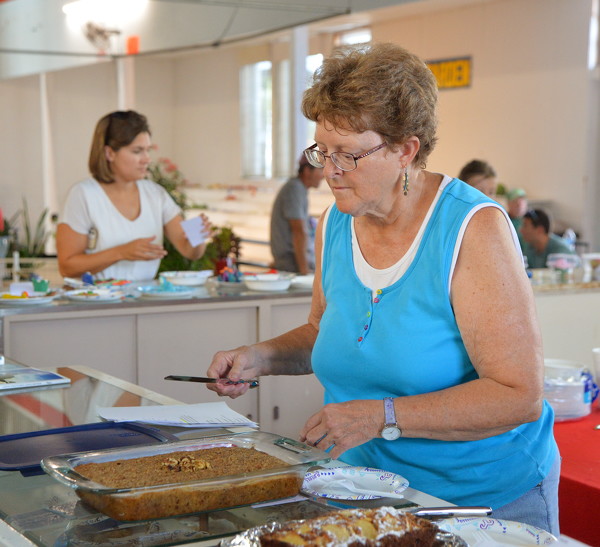 Photo by Paige Sutter/The Daily Standard